DEALS & OFFERS FOR RESIDENTS
Becoming a member of this community brings you special deals and discounts all over London, from tasty Nando's to special guest lists at every single club promoted by Wicked Student Nights.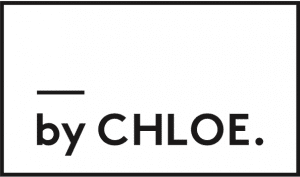 by CHLOE
The brand that's committed to making delicious, wholesome plant-based food, now offers for all Stay Club residents 20% discount in all their branches around London.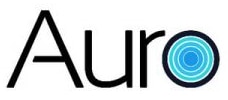 AURO
Auro provides on-demand personal training through audio fitness classes. Get the boutique studio class experience and train with UK's top PTs now! Get 30 Days Free & 10% Off Annual plan with code StayClub at checkout.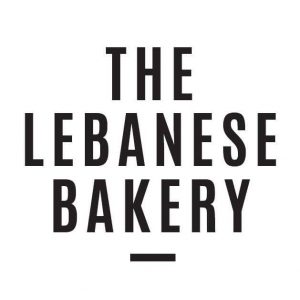 The Lebanese Bakery
The Lebanese bakery is neighbourhood bakery rooted in the Lebanese culture that they share passionately through the flavourful goods they offer. Just by showing your Stay Club Card you can get 25% discount at all times.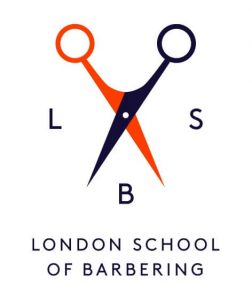 London School of Barbering
London School of Barbering is the UK's leader in barber training. They are now offering free haircuts to students and you can get yours by booking an appointment in any of their London locations. You only need to apply the STAYCLUB code on their website and you'll be a step away from a fresh new look.

ANYTIME FITNESS
Enjoy a brand new 24 hour gym with Anytime Fitness Colindale! You can redeem your discount by using the code STAYSAVE on a 3 months' membership and pay just £34.99, with no joining fee.. Once you've signed up, you will only need to show your Stay Club key card at the gym reception and their fantastic team will take care of you and support you every step of the way on your fitness journey
The Lock Tavern
The Stay Club Camden and its next door neighbours are in cahoots! The wonderful pub that is the Lock Tavern is a Camden favourite, and we've partnered up so our residents can grab an exclusive 15% off their entire menu from Monday to Wednesday, by showing their key card!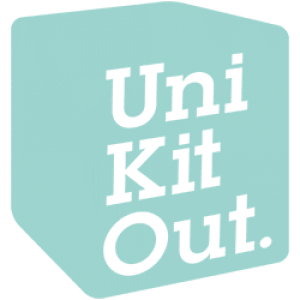 UniKitOut
Why not kit out your bedroom using UniKitOut? You can order bedding, kitchen, bathroom packs and more, all to be delivered directly to your studio and have waiting for you the moment you enter The Stay Club. Plus, save 10% discount with the code STAYCLUB10!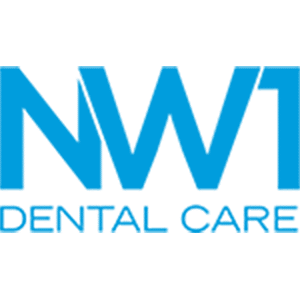 NW1 Dental Care
Smile! We've got the perfect discount for you, courtesy of NW1 Dental Care! Treat yourself to any dental treatment with a 20% discount, as well as a free braces and implant consultation. All you have to do is flash The Stay Club card!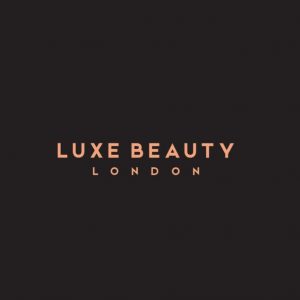 Luxe Beauty London
This hair and beauty salon benefits from a relaxing environment, excellent staff and a central location that is coincidently just a minute away from our Camden residence. The Stay Club residents can enjoy a 20% discount when they book an appointment with the unique code STAY20!

Hyper Reality
Looking for an out-of-his-world experience? Hyper Reality is your best bet! This cyberpunk themed immersive entertainment venue has 3 phenomenal zones hosting a variety of games and experiences, from Haunted Houses to Japanese Netherworlds. Opt for something different, and get a wowing £5 off with a unique code that The Stay Club reception team will be able to provide you with.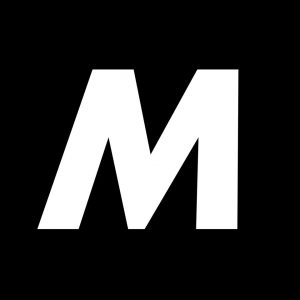 The Monarch
The Stay Club residents have the unique opportunity to enjoy a music night at The Monarch every Friday, without an entrance fee! So, grab your Stay Club key card and your party vibes, and join us every Friday at The Monarch for free for an unforgettable experience!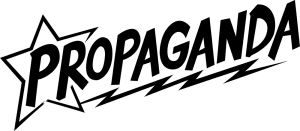 Propaganda
Dingwalls, an incredible venue in the heart of Camden Lock, throws the greatest indie parties organised by Propaganda! They are offering a £5 entry until midnight for their Saturday parties, exclusively for Stay Club residents! All you need is a membership card that you will find with our reception team – that's an entire 50% off Propaganda's entry fee!
Spaccanapoli
Traditional Italian recipes, using fresh ingredients and made from a team that adores food: that, and so much more, to be found at Spaccanapoli! enjoy any food and drinks with a 10% discount, by showing your Stay Club key card!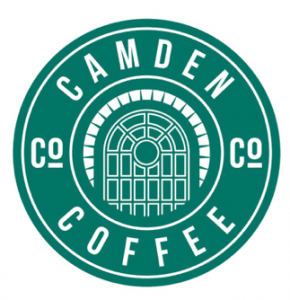 Camden Coffee Co.
Located in the heart of the Stables Market, Camden Coffee Co offers a bespoke blend of 4 certified organic and sustainable coffees. Sip your coffee at this beautiful spot with a 10% discount courtesy of your Stay Club key card!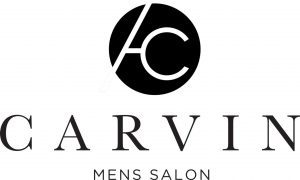 Carvin
Camden's favourite Men's Salon has partnered up with The Stay Club to offer incredible discounts for our residents. Receive a 20% off all of Carvin's services with your Stay Club key card!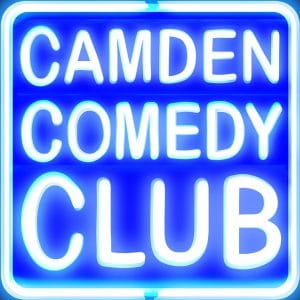 Camden Comedy Club
Let's enjoy a good laugh! The Stay Club has partnered with Camden Comedy Club so that our residents can enjoy a 25% off their Comedy Comparing Workshop, and a 25% off on selected Camden Fringe shows!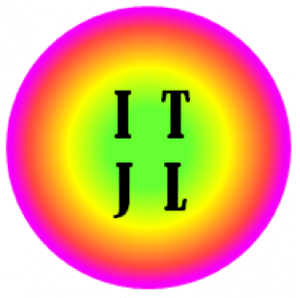 ITJL
ITJL's menu never disappoints, offering excellent food options, delicious juices and the kind of coffee that will kickstart your day! What's more, Stay Club residents can enjoy all of their products with a 15% off!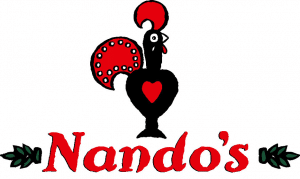 Nando's
Their legendary flame-grilled PERi PERi chicken needs no introduction. Nandos' Camden Town branch is just a short walk from our Camden residence, and it offers a 10% discount for Stay Club residents, when they show their Stay Club key card!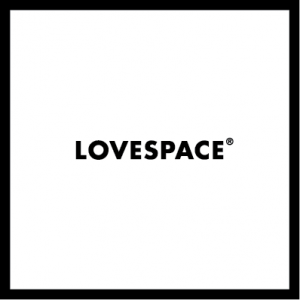 Lovespace
Unfussy storage space for students is what Lovespace knows how to do best! You can book online and arrange for Lovespace to collect your boxes for free and deliver back to any UK address. Don't forget to use promo code LOVESTAY at checkout to get a whooping 10%!

Domino's
The Stay Club cares about our residents' cheeky pizza cravings… That's why you can grab Value Cards from Domino's, exclusively for Stay Club residents. Ask our incredible reception team for more info!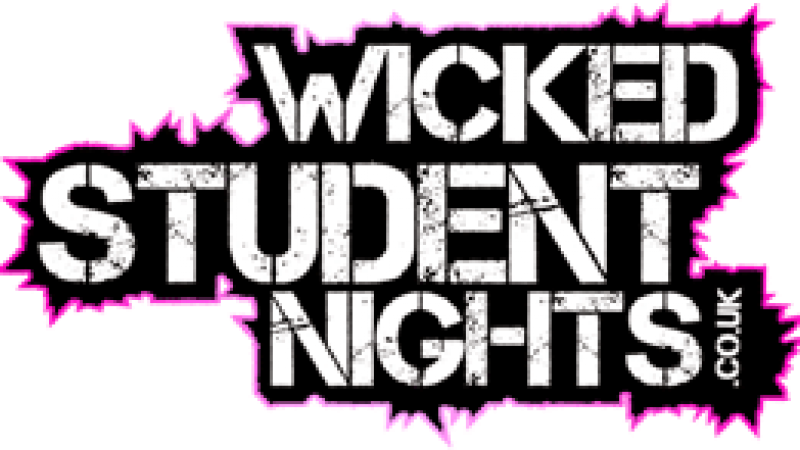 Wicked Student Nights
Wicked Students Nights throw incredible… yeah, you guessed it, student parties! What's more, we have partnered up with them to offer exclusive discounts and guest list access for a selection of events! There is always a new venue or DJ set to explore, so stay tuned on Stay Club's social for more!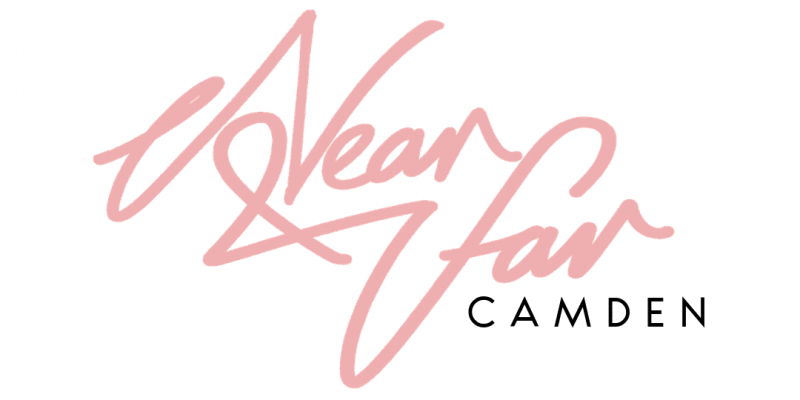 Near & Far
Camden's quirky bar boasts brilliant cocktails, and a drool-worthy menu! Make your way to Near & Far and grab your food and drink order at a 25% off by showing your Stay Club key card.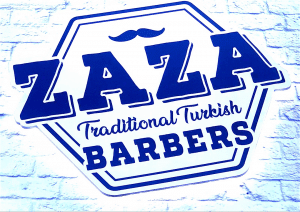 Zaza Barbers
Thursdays are the days to get pampered! Book a Thursday appointment and get a fresh haircut along with a free facial mask for just £12! Don't forget to show your Stay Club key card on arrival.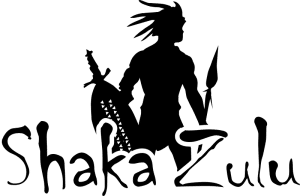 Shaka Zulu
Exotic meats cooked in traditional South African dining are served in a venue decorated with 20 foot warrior statues. Enjoy the exquisite dishes with an astounding 50% off Monday through Thursday.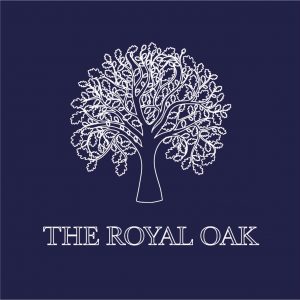 The Royal Oak
Get 15% off of drinks between 4PM and 7PM between Monday to Friday by showing the key ring you can request at The Stay Club Willesden reception.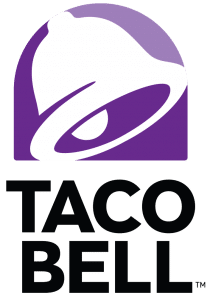 Taco Bell
From burritos, tacos and quesadillas, to the famous Crunchwrap Supreme there are plenty of delicious foods and drinks on offer at Taco Bell. Enjoy a cheeky discount of 10% for all stay club residents and 15% for all students, all you need is your Stay Club key card.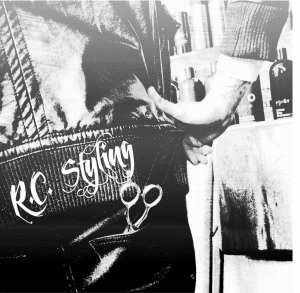 RC Styling
Cut and blow dry with a discount? Yes, please! Head to RC Styling any day of the week and enjoy a 20% off your appointment, by showing your Stay Club key card!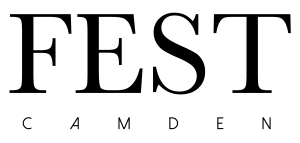 FEST CAMDEN
Show your Stay Club key card and get a cheeky 20% off all drinks to go with your movie, the cabaret show you've opted for, or those after-library drinks that you so dearly deserve!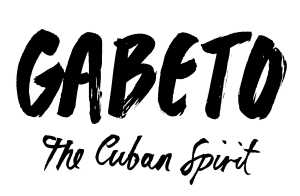 Gabeto
A Cuban party corner in the heart of Camden Market. Enjoy free entry to their events with The Stay Club's key card, and don't forget to head there for their heavily discounted student nights on Thursdays!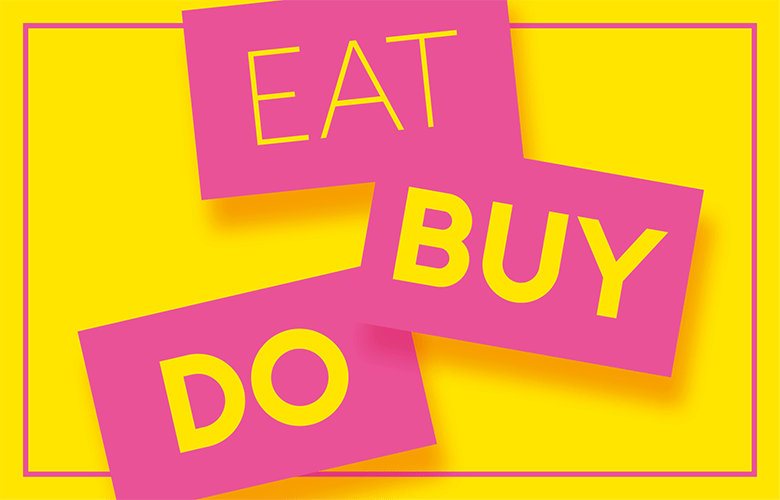 THE CAMDEN CARD
FROM DR.MARTENS TO VODOO RAY'S, OLI BABA'S TO HONEST BURGERS, SKINNYDIP, CAMDEN MARKET AND THE CHEESE BAR, SAVE UP TO 25% WITH THE CAMDEN CARD AT PARTICIPATING BUSINESSES ACROSS THE MARKET
To get your very own Camden Card all you need to do is to sign up at reception, The Stay Club Camden team will be ready to help you through the process!
* The Camden Card may only be used by the card holder to receive discount. the discount does not apply to groups unless each person holds a Camden Card.